Leading technologies for your business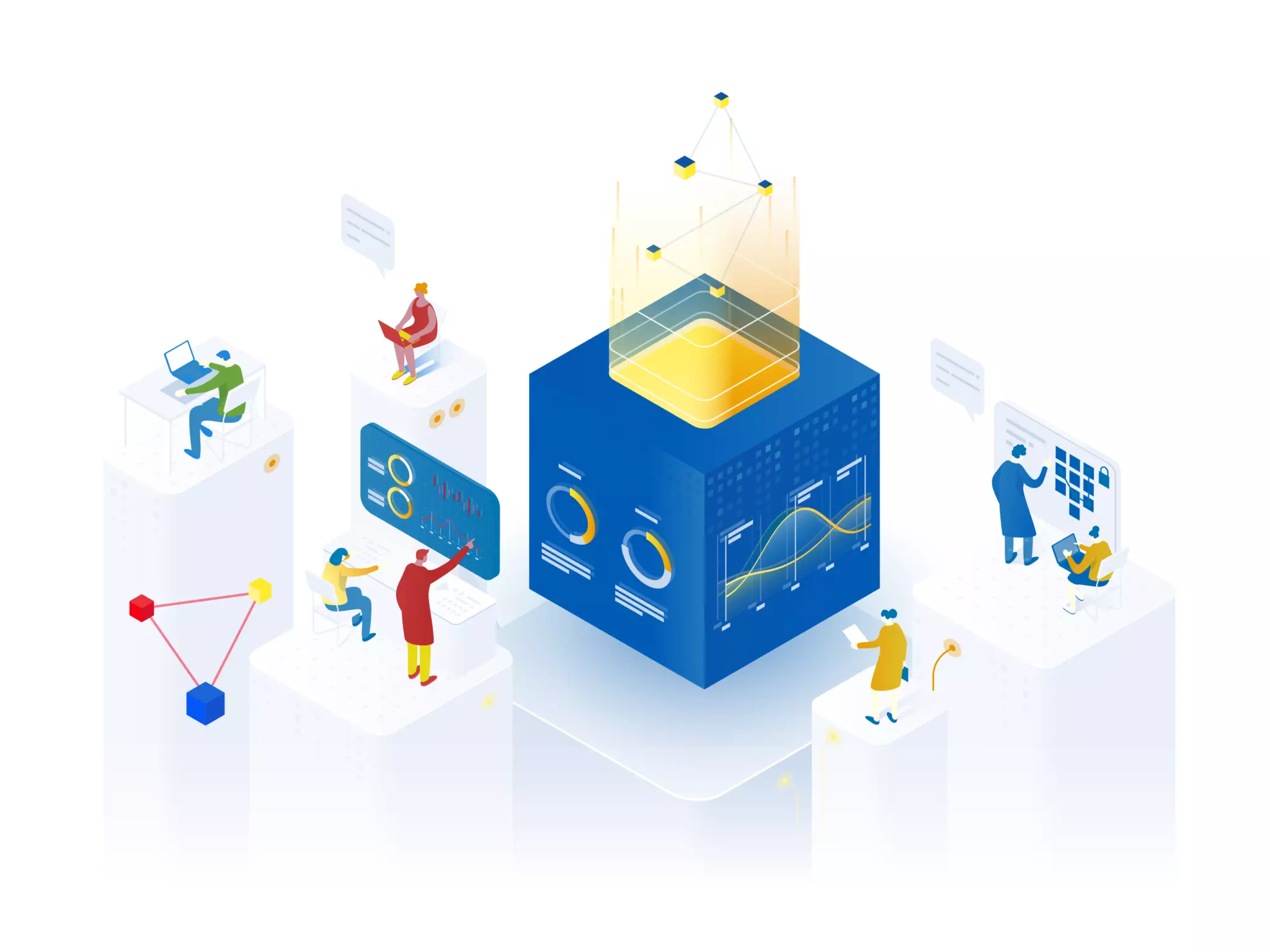 We are Microsoft CSP partners. Our partnership enables us to support you during all the stages of microsoft 365 adoption. We add value to your microsoft 365 environment by completely managing your tenant and its associated domains, helping you migrate your existing emails, data and users.
Our dns security solution it's entirely cloud based. It offers dynamic protection enabling you to protect all of your devices wether they are located in the office, smartworking or everywhere in the world. Its a simple but very efficient solution based on domain reputation, ip reputation and geolocation 
We implement Zero Trust Security model for extended security and IoT, completely discarding the old concept of perimetric security. The Zero Trust model implies security policies based on micro-segmentation in order to deny complex escalations and attacks.
Infrastructure Monitoring
Our monitoring solution enables a 360° view of the entire infrastructure. Monitoring network, servers, virtual machines, applications and more importantly services enables us to immediately and proactively remediate to any issue or anomalies on the sistems. 
MDM solutions enable businesses to maintain conformity and security compliance of all of their mobile devices. Provisioning, configuring, monitoring and protecting your organization devices trough a central web console hasn't been easier.
Log management solutions are ideal for consulting and monitoring all activity done in your business network by administrators. This solutions is mandatory for GDPR compliance and enables you to consult and review actions with ease.
We design, implement and protect complex networks using best in class network technologies. Trough a centralized cloud console you can manage your entire network stack even remotely, drastically reducing operational and managing expenditure.
Virtualization and convergence
We configure virtual infrastructures to optimize resources and improve business continuity. Hyperconvergence enables us to group servers, storage, network and virtualization software into a single entity managed by a hypervisor.
Our email security solution takes advantage of Artificial intelligence and machine learning to discover and block malicious emails and spam. We guarantee seamless integration with most cloud email solutions on the market trough our central console.
We take advantage of solutions that consent an automated and dynamic approach to security policy applications in business networks and IoT environments. Segmentation in conjunction with granular control gets you an unprecedented protection.
Slide
Vogliamo offrire il meglio ai nostri clienti ed è per questo che ogni soluzione scelta rispetta i più alti standard funzionali e di sicurezza
Slide
Soluzioni per ogni esigenza aziendale: resilienza e continuità operativa, protezione degli asset e dei dati, produttività e digitalizzazione dei processi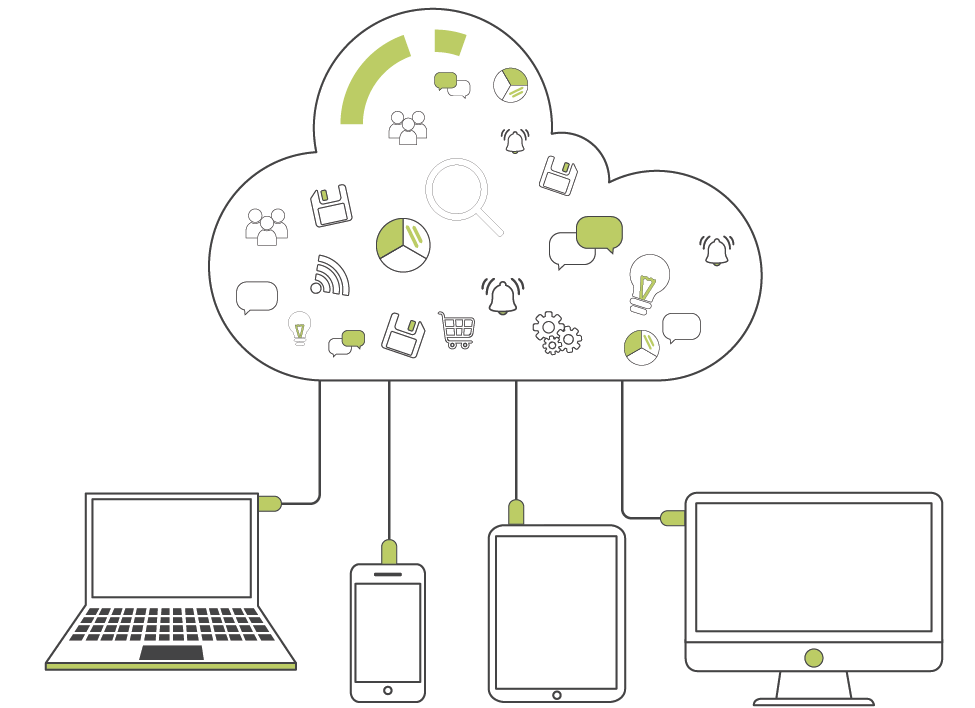 Haven't found what you've been searching ?
Discover our Cloud services
Get the best out of cloud technologies.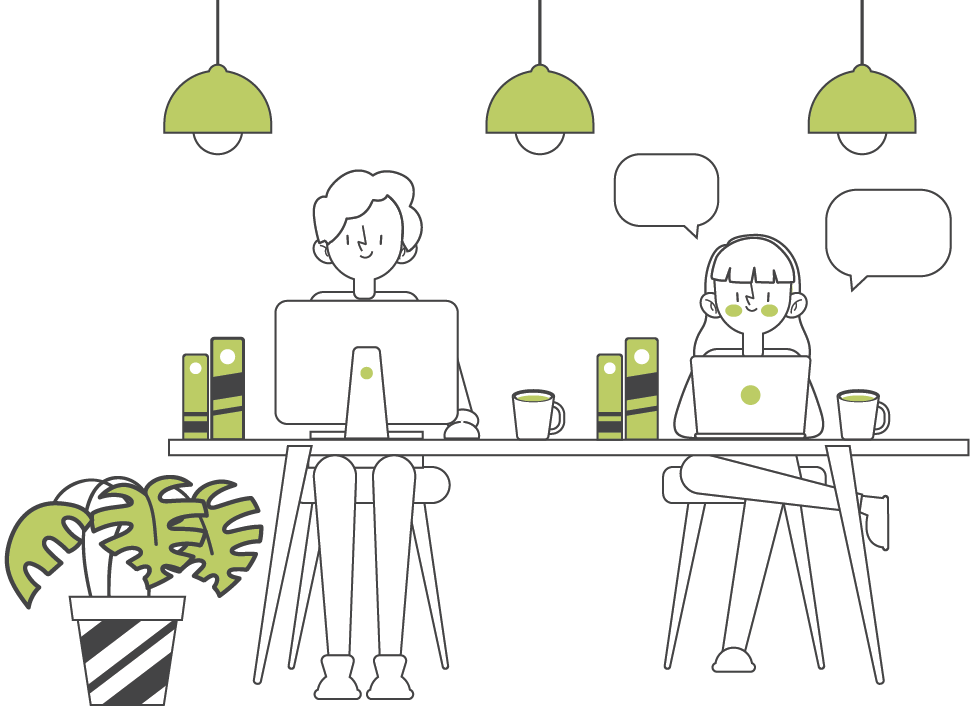 You have a specific need ?
All of your know-how at your disposal.