An ethical hacker team, ready to protect your data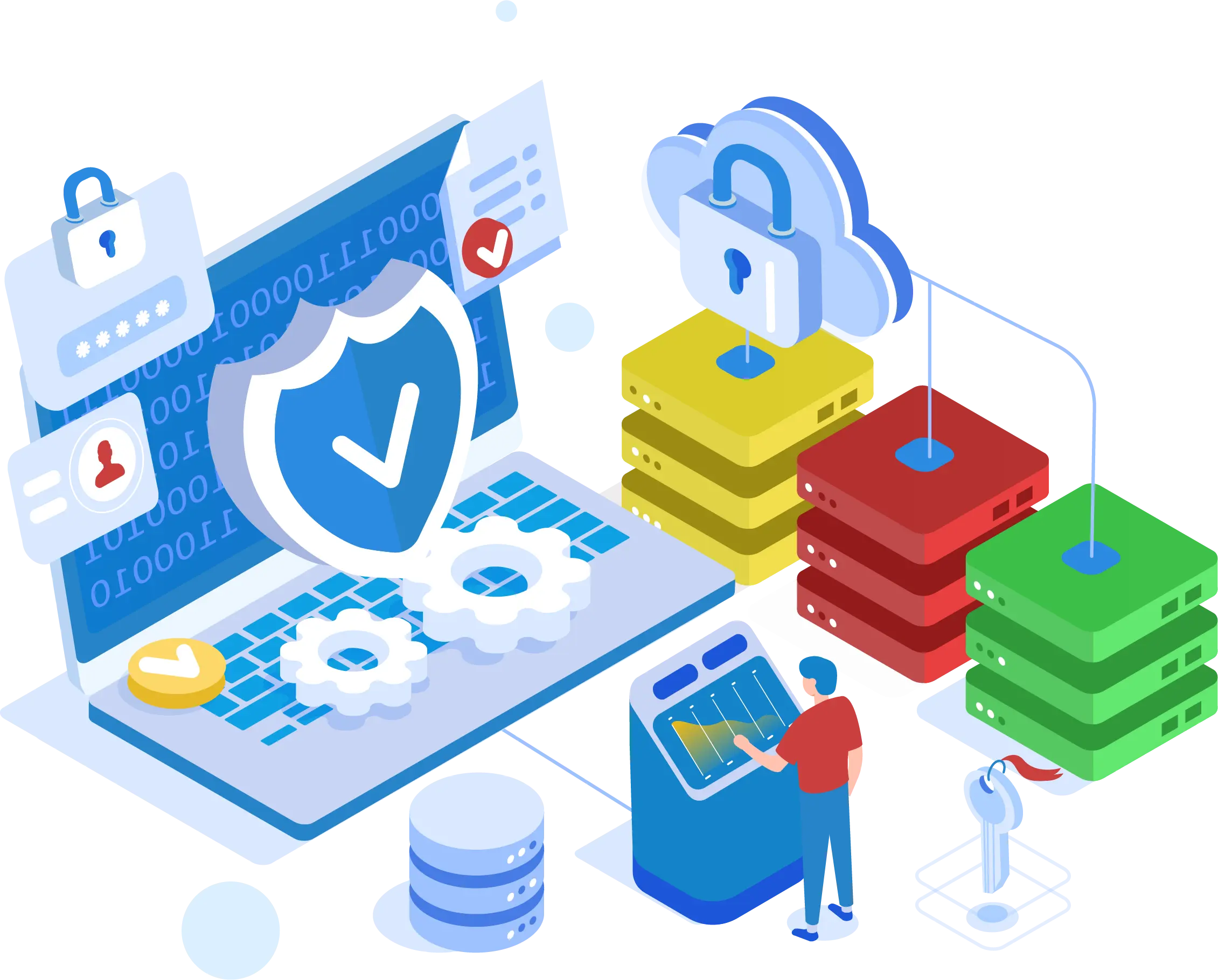 VA is an extremely important part of a cyber security prevention plan. Its main objective is to find misconfigurations, known vulnerabilities and more. Knowing your weaknesses helps you take action before attackers can exploit them, effectively reducing risks.
 Web PT is focused on web applications as a security evaluation method. PT may use vulnerabilities found in a VA to evaluate the amount of damage that you are exposed to. (business or economical damage). After findings, a remediation plan is put in place in order to resolve critic exploits.
Phishing attacks are the most common. Phishing attacks are focused on social engineering and often even the best security systems can't do much if you just hand them your data. Users must be aware of this types of attacks. The best way is to continuously train employees.
Continuous monitoring of credentials, business data, domains on the dark web. Thanks to this service you can recieve allerts on compromised credentials and find if you just had a data breach. The search engine aggregates millions of sources: botnets, chat rooms, illegal websites.
Post-Breach PT aims to simulate the amount of damage that a potential compromised workstation could do. The objective of this simulation is to help mitigate obsolete software, misconfigurations and internal procedures to block asset access and data exfiltration from the inside.

Mobile App penetration testing aims to check the integrity of cryptographic protocols, input validation and backed security of a mobile web-app trough the OWASP guidelines, using static and dynamic code analysis and reverse engineering techniques
Doing code review is a necessity for software development. The analysis of every line of code following secure coding standards aims to eliminate vulnerability introduced during the development stages, making your software more secure and robust.

Specific training course decicated to business users that aims to increase the awareness level of cyber attacks and data privacy. Our main goal is to improve user behaviour and knowledge of the cyber space which is continously changing and becoming more dangerous everyday.
Slide
I nostri servizi di cyber security assessment consentono alle aziende di conoscere e mappare i rischi e le vulnerabilità dei propri asset tecnologici
Slide
Un team di consulenti ed ethical hacker sono al tuo fianco per implementare una strategia cyber security efficace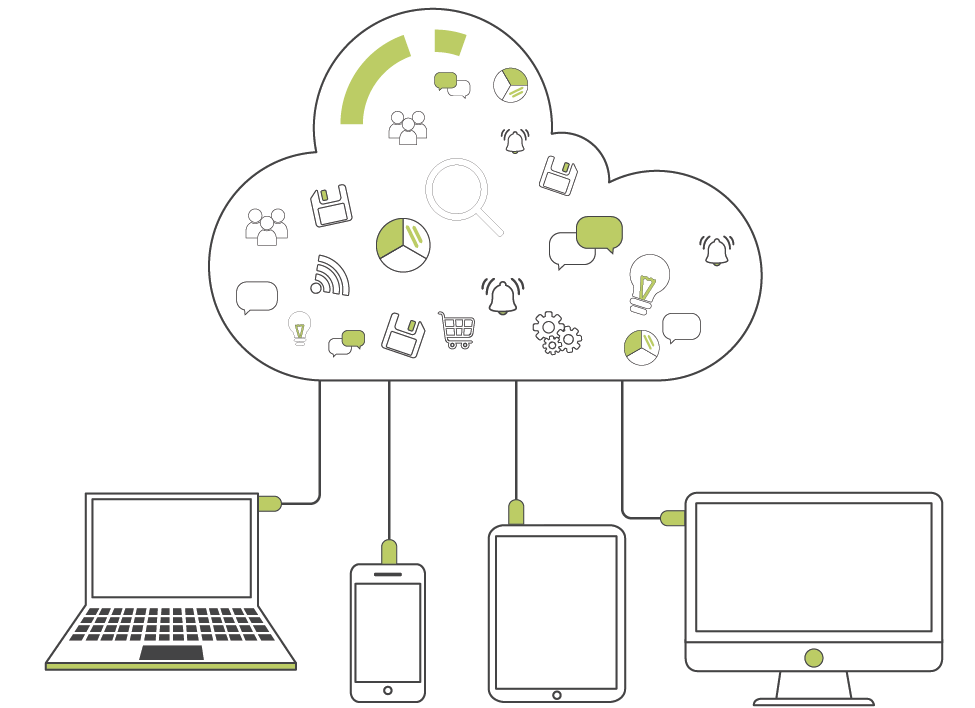 Haven't found what you've been searching ?
Discover our Cloud services
Get the best out of cloud technologies.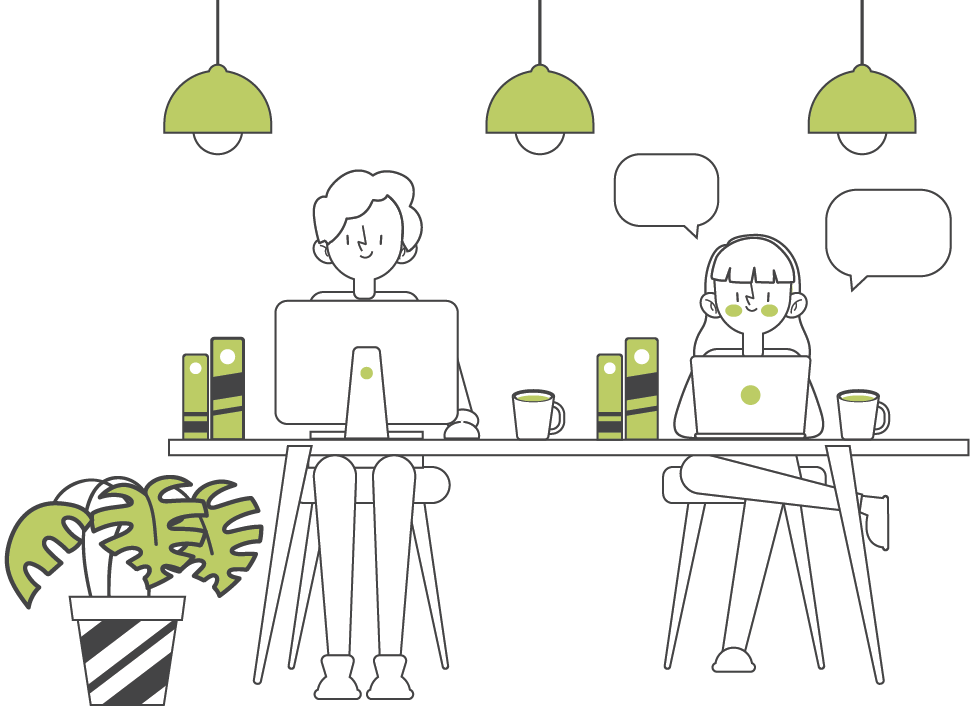 You have a specific need ?
All of your know-how at your disposal.